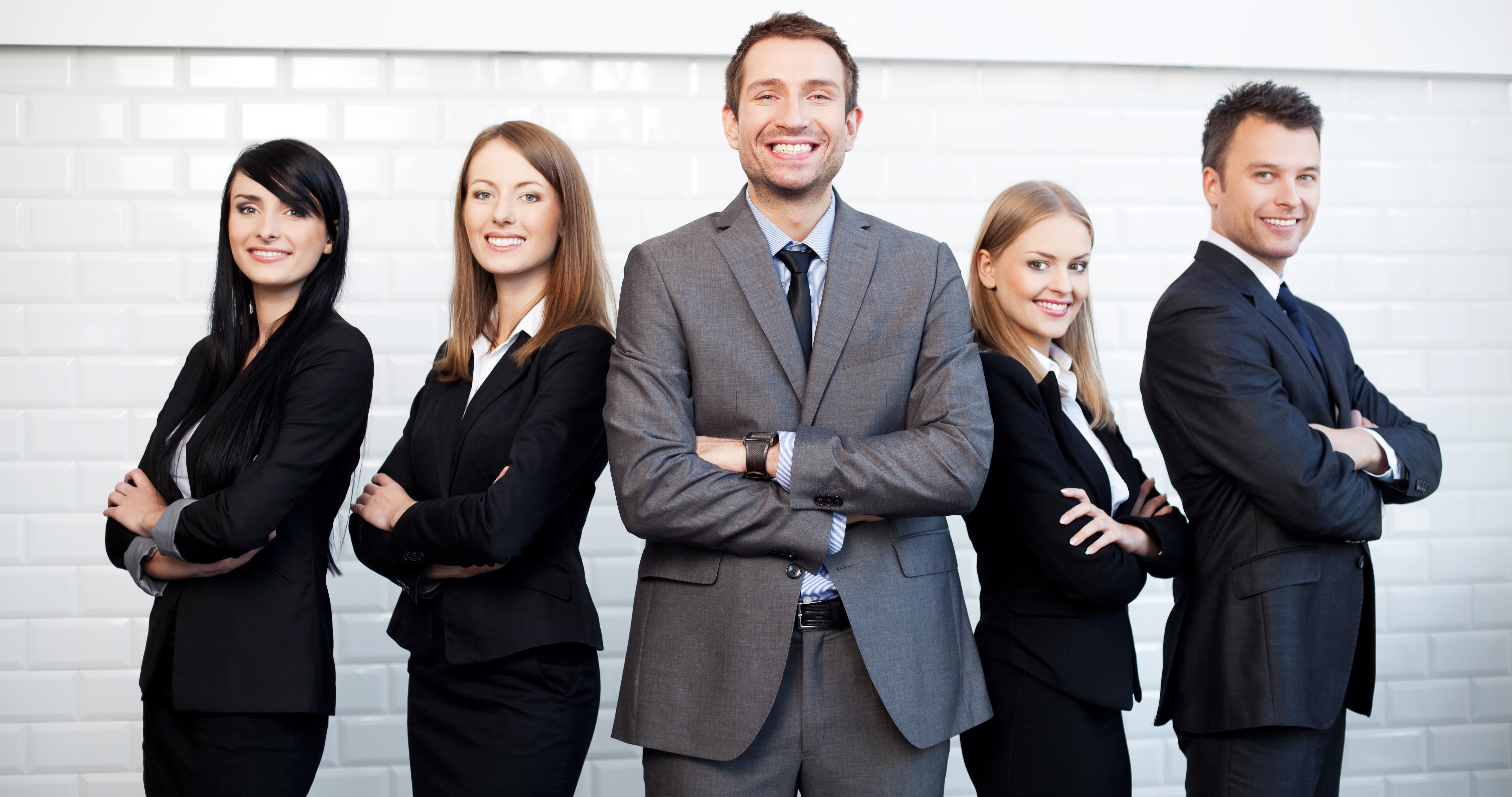 Expert Event Management & Multimedia LLC (E2M2): Your Premier Corporate Event Staffing Solution
Discover the ideal corporate event staffing solution with Expert Event Management & Multimedia LLC (E2M2). For over a decade, E2M2 has been the trusted partner for staffing corporate meetings and conferences worldwide. With a network of 500+ seasoned professionals across the U.S., Canada, and Europe, our skilled meeting planners seamlessly integrate into your team, ensuring flawless onsite execution. Specializing in corporate events, E2M2 offers dedicated expertise, from medical and exhibit meetings to webinars and Zoom moderation services. Partner with E2M2 for success in every event.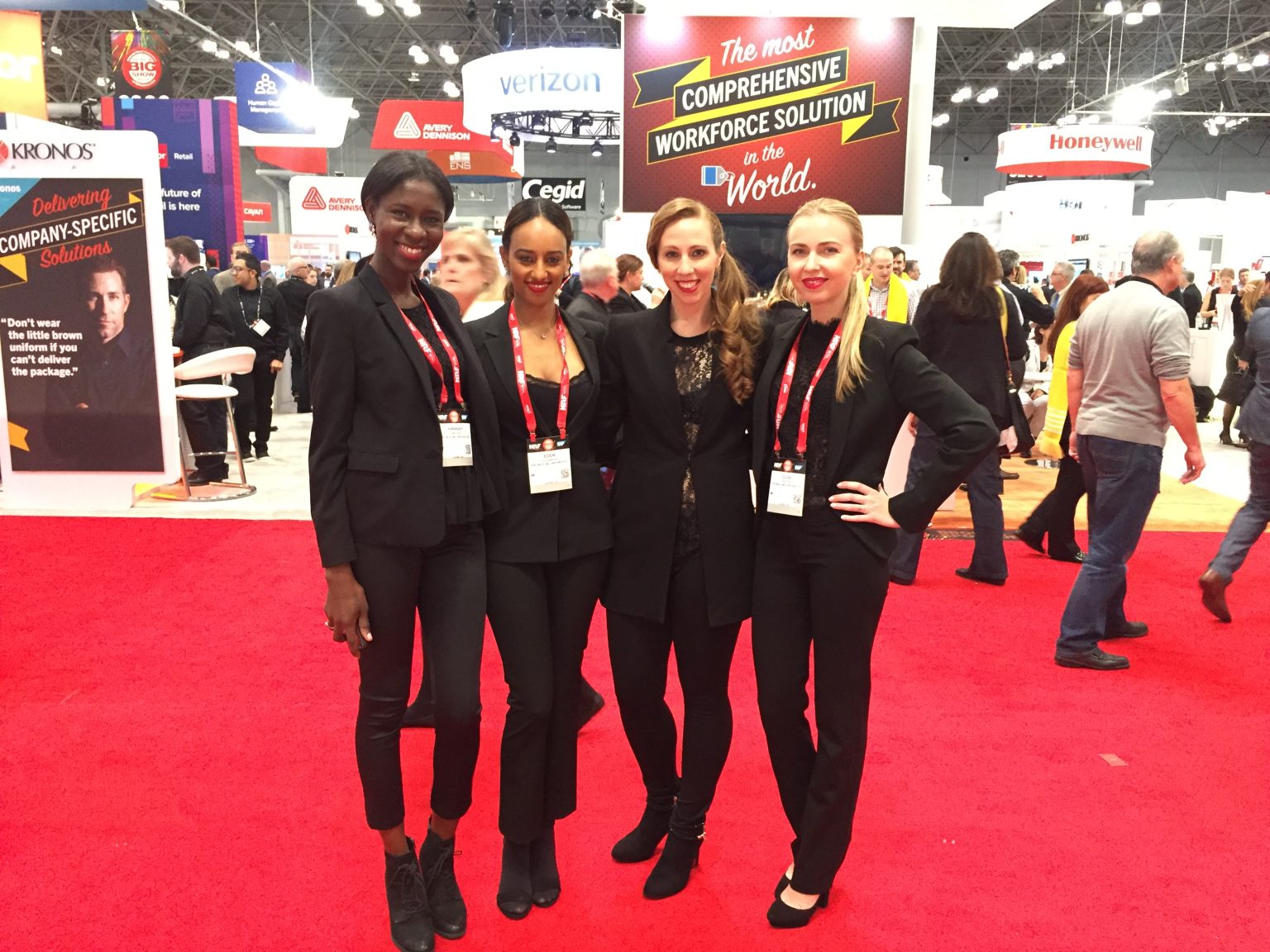 Expert Corporate Meeting Professionals
Enhancing Global Events with Expert Local Professionals
Our meeting professionals are ready to serve you and your team—anywhere in the U.S., Canada, and Europe. E2M2 meeting professionals are as committed to the success of your live event as you are! Our global network of seasoned meeting management experts supports your on-site needs for conferences of any scale. For smaller programs, entrust us to independently execute your vision. When sending your staff isn't practical, rely on our professionals to represent your interests. With local meeting experts strategically located, we're wherever you need us to be.
About Us: Expert Event Management & Multimedia LLC (E2M2)
E2M2 is a global leader in onsite corporate staffing services, specializing in events, online webinar moderation, and temporary professional staff. Established in 2012 as a woman-owned small business, we've cultivated enduring relationships with clients who consider our local staff an integral part of their team. Led by our president with 25+ years of medical meeting expertise, we meticulously select staff for your meetings, exhibits, and conferences. Our clients' recurring praise, "We want to work with your staff again" is a testament to our unwavering commitment to event success.